Youth Advisory Board
TEDx Cherry Creek Youth
The TEDx Cherry Creek Youth Advisory Board is made up of young people from across Colorado who are passionate about giving youth voices a space on the TEDx stage.
The Youth Advisory Board is involved in every facet of producing this TEDx event and work with the TEDx Cherry Creek team to learn valuable skills along the way.
The TEDx Cherry Creek Youth Advisory Board is made possible by a generous grant from the community outreach program of: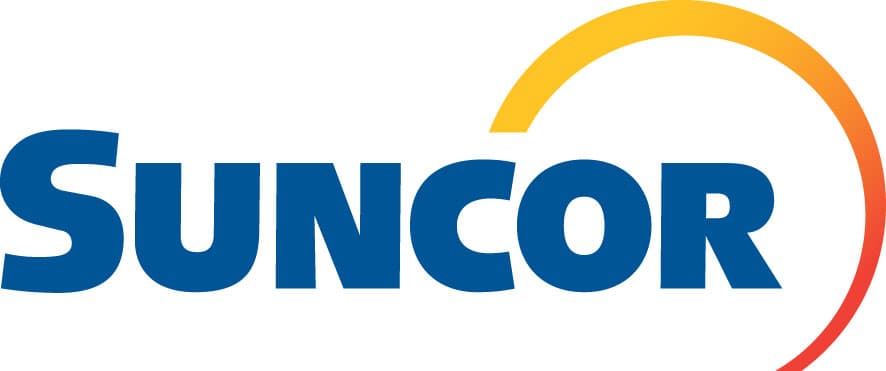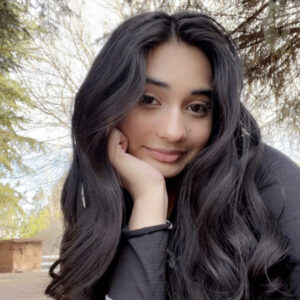 Eva Amin
Stargate Charter School
Coming Soon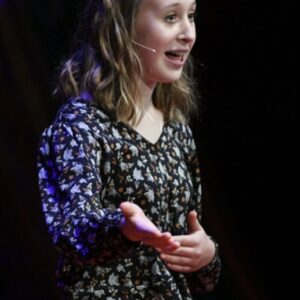 Maya Ayres
Douglas County HS
My name is Maya Ayres, and I am 15 years old. I am currently a sophomore at Douglas County High School. I am also a past speaker of TEDxCherryCreekWomen
More
Anna Brekken
Rocky Mountain Lutheran HS
Anna is a teen business owner and speaker with a passion for creative writing. She believes everyone has an important story to share, and creative writing is the tool to uncover your voice and stand out.
More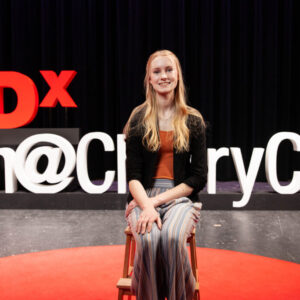 Meera Bipin
Legacy HS
Meera Bipin is currently a sophomore at Legacy High School. As a high school student, she enjoys participating in many clubs and activities including Sophomore Class Leadership, Model United Nations, Future Business Leaders of America, and running on Legacy's Track Team.
More