What is Your X?
People & Partnerships
Where do you fit in with TEDx Cherry Creek?
This global community involves thinkers, doers,  supporters, and everyone who wants to learn, share, or simply be a part of a growing community of excited and committed people who believe in Ideas Worth Spreading. Our goal is to spark conversation, connection and community.
TEDx Cherry Creek, like all TEDx events is organized by volunteers from the local community. 
If you believe in working on something greater than yourself, being part of team that serves others, works together for the greater good, and becoming part of the TEDx community we are looking for you. Our team of volunteers at TEDx Cherry Creek is always looking for passionate, creative, and authentic people to join us.
Click the button below to see if your skills and passion are a good fit. 
"The secret of happiness is:
Finding something more important than you are and dedicate your life to it."
– Daniel Dennell
PARTNERS
Community Sponsors
Help support ideas, creativity, innovation, and inspiration in our community.
A big thank you to the brands listed below for providing financial and production support to bring TEDx Cherry Creek events to the stage.
If you would like to add your company to the list (and get your brand in front of brilliant thinkers and doers), please contact us for information on becoming a TEDx Cherry Creek sponsor.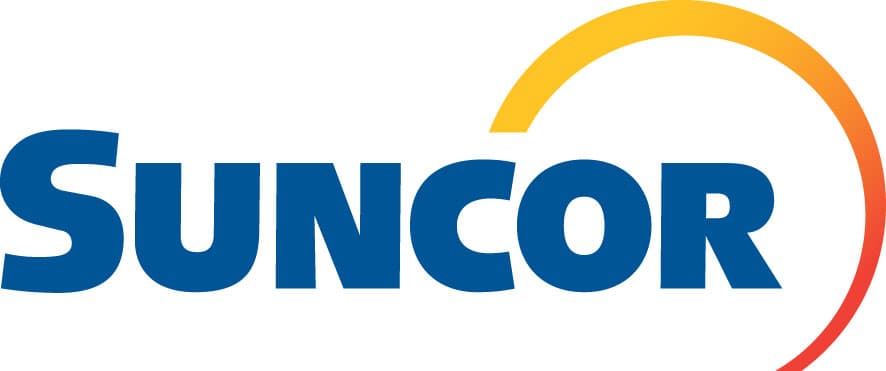 Suncor
Our purpose is to provide trusted energy that enhances people's lives, while caring for each other and the Earth.
Our values guide us in fulfilling our purpose and represent who we are, and who we aspire to be.  We value safety above all else, we are stronger together, we live operational discipline as our foundation, we grow through curiosity and lifelong learning, and we act with integrity in everything we do. Suncor is a globally competitive integrated energy company.
We are headquartered in Calgary, Alberta, Canada. Our operations include oil sands development, production and upgrading; offshore oil and gas; petroleum refining in Canada and the US; and our national Petro‑Canada™ retail distribution network (now including our Electric Highway network of fast-charging EV stations). We care about responsibly developing our petroleum resources, while profitably growing a renewable energy portfolio and advancing the transition to a low-emissions future.

Amazon
We focus on building long-term, innovative programs that have a lasting, positive impact.
We look to leverage our scale for good and use our ability to innovate quickly to strengthen communities around the world where our employees live and work. Amazon's culture is built around solving impossible problems, which is why we're able to take a different, more hands-on approach than most. We work side-by-side with community partners to find solutions to the world's most pressing challenges and build long-term, innovative programs that have a lasting, positive impact.

Fulenwider
Transforming Denver Through Visionary Real Estate Devellopment
We are a visionary Denver developer that invests in and collaborates on transformative projects with innovative partners. Since our inception in 1904, Fulenwider has become synonymous with quality Colorado real estate development. Our combination of experience and versatility has resulted in a variety of successful projects throughout Colorado, creating some of the most innovative and foresighted master-planned communities for both residential and commercial uses.
Fulenwider is driven by a deep responsibility to set the stage for the next generation. This unwavering stewardship is, and always will be, the Fulenwider legacy.
Empowerment Coaching & Consulting
Author, Thought Leader, TEDx Speaker and Curator
Christy Belz is the president of Empowerment Coaching and Consulting, a leadership development practice helping individuals and organizations focus on maximizing employee engagement to improve overall company performance. Christy guides her clients toward a conscious transformation using a mixture of human behavior motivation techniques, including the Leadership Circle, the Root Cause ™ system, HeartMath, Clarity International: SHIFT Training and Brené Brown's Dare to Lead methodology. Christy's lifelong dedication supporting women's leadership has led to her role as Co-Curator with TEDxCherryCreekWomen. In this position, she works with TEDx speakers to guide presenters to stand in their own power and share an idea worth spreading with the world. Christy's life's work has been focused on lifting women up so they can step fully into their authentic selves. 
MindSpark
We create and facilitate transformative professional experiences with communities and industry across the globe.
While education systems across the globe strive to answer: "How do we prepare young people for the world of 2030 and beyond?" We are asking a different question: "How do we mobilize diverse ecosystems to create sustained economy through education?" Our programs and offerings are designed to answer this question. And, quite frankly, we don't settle for anything less than excellent customized learning experiences for professionals at all the key pillars of a community: education, industry and government. When we look at the future, we see a world dependent on a dynamic workforce that has yet to emerge, and our ultimate goal is to support communities in developing this workforce. By doing so, we can ensure a sustainable economy while also mobilizing a workforce that is capable of tackling the complex problems we are sure to face when the calendar turns to 2030.

Morgridge Family Foundation
Disrupting Philanthropy. Transforming Communities.
The Morgridge Family Foundation (MFF) invests in leaders and organizations that are reimagining solutions to some of today's biggest challenges. By bringing together different sectors and different perspectives, MFF creates meaningful connections that foster innovation and result in systematic change. MFF offers vision, passion, and shared resources to support a vast network of partners achieving profound impact.

Libby Anschutz Foundation
A private foundation that primarily funds general support.

ENT Credit Union
Helping our Communities Across Colorado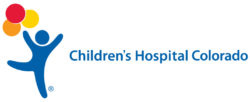 Children's Hospital Colorado
Here, it's different.

1st Bank
Banking for good.

McWHINNEY
Building a world of possibilities.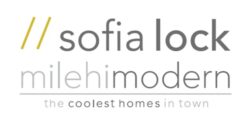 sofia lock milehimodern
the coolest homes in town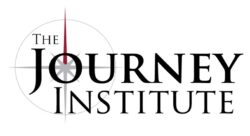 The Journey Institute
Elevating Community Voices | Empowering Storytelling
MSUDenver
Turn your ambition into action at MSU Denver.
Marta Spirk
Get empowered to be seen.
9+2 AGENCY
WE CLEAR THE AIR...
Life Baker Coach
Coach for High Achieving Perfectionists.
Sewald and Hanfling
Lobbying • Government Affairs • Business Development State • Counties • Municipalities..